More Testimonials and Videos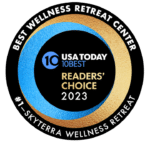 Skyterra Young Adult is part of Skyterra Wellness Retreat, which has already earned several accolades since its opening in 2016, including being named as USA Today's top wellness retreat for 2018 and 2023.
More from Skyterra Young Adult Guests and Parents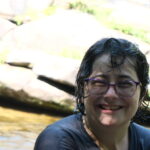 "I was literally and physically stuck due to the pandemic and I was sort of just floundering with what came next. So, I found a space that was able to help with those needs and figure out what I was to be doing with my future. I think it's important to take time to reset. It is nice to have the fresh open air and a lack of technology so we can just think and be within ourselves to figure out what is challenging for us. I feel like I am definitely going to be able to use all these skills when I get home which is exciting to have a whole new skill set that I didn't have before I came to Embrace"
Olivia, Former Guest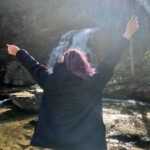 "I've been in programs before, but this concept is unique: how can I nourish myself, body and soul? I've started the process of gluing myself back together. I have a vision for my future and I have the tools to achieve that."
Margaret, Former Guest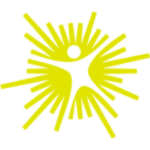 "You have given us back a daughter who has a much better set of tools in her toolbox for dealing with adulthood, and especially her depression and anxiety. You are a safe haven for her and she is ready to step out of that safety zone and try her new tools in the real world."
Eileen, Parent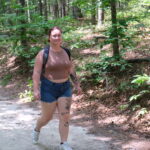 "I felt really stuck in this situation where I just didn't know who I was, and coming here I started to realize that I know who I am. I started to realize 'hey, I really like this about myself' or 'hey, I really want to work on this about myself.' I was feeling drained emotionally, physically, mentally. I felt stuck. I felt like I couldn't move forward I felt like I was a hamster on a wheel just trying to spin and not getting anywhere. I felt impatient, irritable and then when I came here I felt, I feel, a lot better"
Faye, Former Guest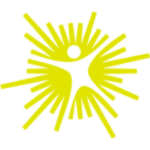 "Thank you so much for everything you've done. Being around the medical field for 25+ years I have seen lots of mental health/therapists professionals but I've never seen any like you. Y'all have a God-given gift and anyone who comes through there is lucky to have y'all on their side. From everything that was said it sounds like you all left a lasting impression on her ... We are so excited to see the journey going forward."
Paul, Parent​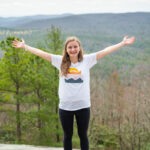 "I have you to thank for giving me the skills and resources to launch myself into this new lifestyle that has improved my quality of life SO much! I know I've worked really hard too, but I couldn't have gotten here and so quickly without everyone there."
Becky, Former Guest
Still not sure? Try our free Jumpstart program at home.
Are you tired of feeling stuck? Ready to catalyze real change in your life but don't know where to start?
Click below to start the Skyterra Young Adult Jumpstart Challenge, your five-day crash course in jump-starting your journey to a healthier, more confident you.
With this FREE, inside scoop into the therapeutic wellness program at Skyterra Young Adult you will receive:
Instructor-led yoga class
Guided meditation
Culinary education videos
Workout routines.