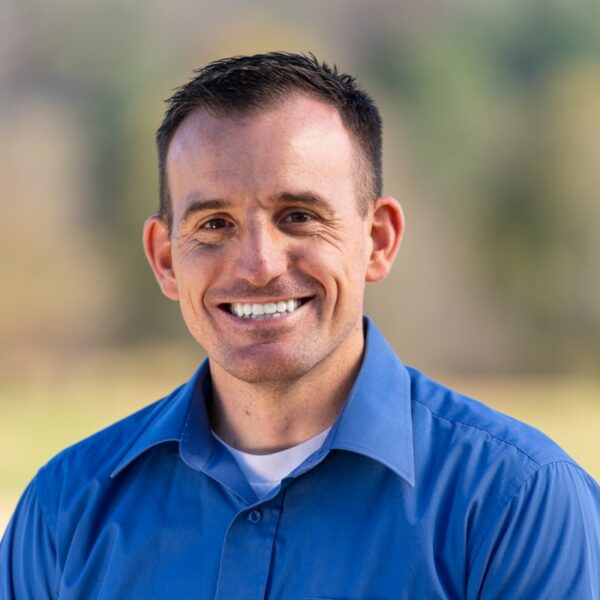 Greg Ostler, MSW, LCSW, LCAS
Greg has enjoyed working in residential treatment, wilderness therapy, and the inpatient and outpatient mental health settings. He has focused his attention on trauma and providing support to those he serves and strives to be an advocate for trauma survivors. With his dedication to vulnerability and courage, Greg empowers individuals and families to step into trauma, attachment, and addiction through a relational approach, providing an environment in which difficult life experiences can be addressed and explored with safety, empathy and compassion. Through his work with people living with trauma, attachment, substance abuse and addiction, and other mental health difficulties, Greg enjoys creating opportunities to encourage growth and development within those he serves. He also coaches and mentors change within the family unit, working specifically with parents and young and adult children. Greg has a passion and enthusiasm for working with those wanting to do work and improve their life. Raised in Salt Lake City, Utah, Greg enjoys spending time exploring the outdoors with his family, running, hiking, biking, fishing, rock climbing and camping.
Greg says: "With a focus on being true to one's self, I individualize treatment to individuals seeking change and improvement in their lives. I will meet you where you are on your journey, working to create opportunities for you to explore self-actualization, self-identity, self-worth and individuation.
Certifications and Achievements: Master's Degree in Social Work, Western Carolina University Licensed Clinical Social Worker (LCSW), NCSWCLB and DOPL Licensed Clinical Addictions Specialist (LCAS), NCSAPPB Brainspotting Practitioner