A therapeutic wellness retreat to help young adults reset
Our team of experts specialize in helping young adults achieve independence and navigate life's transitions
Skyterra Young Adult: Embrace a Healthier You
Find a safe space to discover new habits and life skills in the Blue Ridge Mountains of North Carolina. Learn how to become independent with the guidance of our professional team of therapists, wellness experts and dietitians, all while becoming part of a lifelong community that will help you live the life you want to live.
Learn the skills and mindset to finally feel better
Informed by the latest research, our wellness retreat focuses on building and sustaining healthy habits like consistent movement, healthy nutrition and restorative stress management. Your daily schedule will include numerous activities such as:
Is it finally time to put yourself first?
Does life feel overwhelming?
Are you uncertain about college and career?
Do you want to feel more confident?
Do you want to change your relationship with food or your body?
Do you need new coping skills?
Is it time to reclaim your life?
Jump-start change • Build new habits • Improve your health
At Skyterra Young Adult we know that you want to be healthy and independent. In order to do that, you need to feel better. The problem is that attempts to succeed have failed you,  which leaves you feeling stuck. We believe everyone deserves to feel better.  We understand that life can be challenging, which is why we have an expert team of Licensed Clinicians, Registered Dietitians, Certified Fitness Instructors and Executive Chefs that specialize in young adult wellness.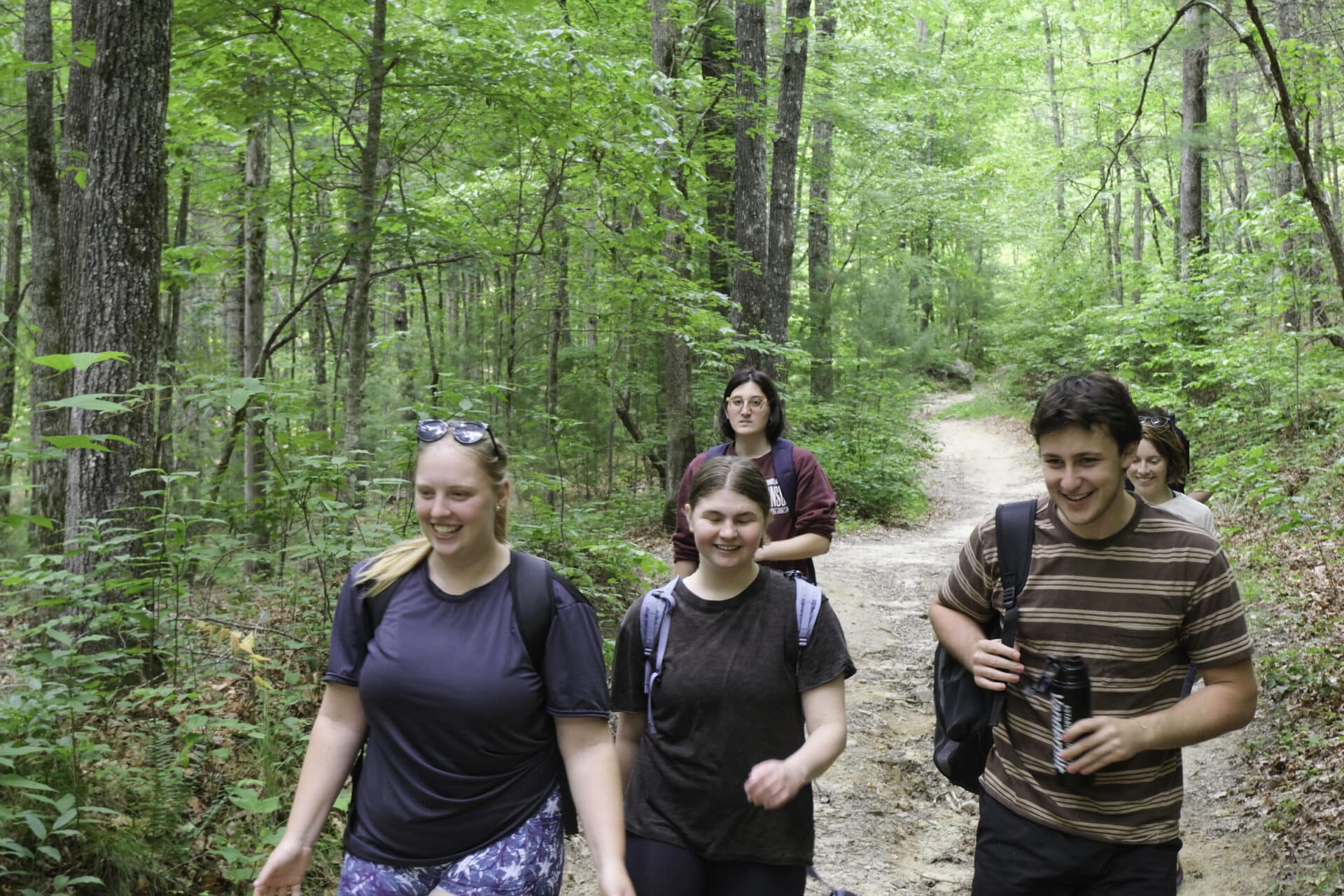 You'll benefit from our small size and receive the individual attention you deserve. Ages 18-29 welcome, and we'll meet you where you are.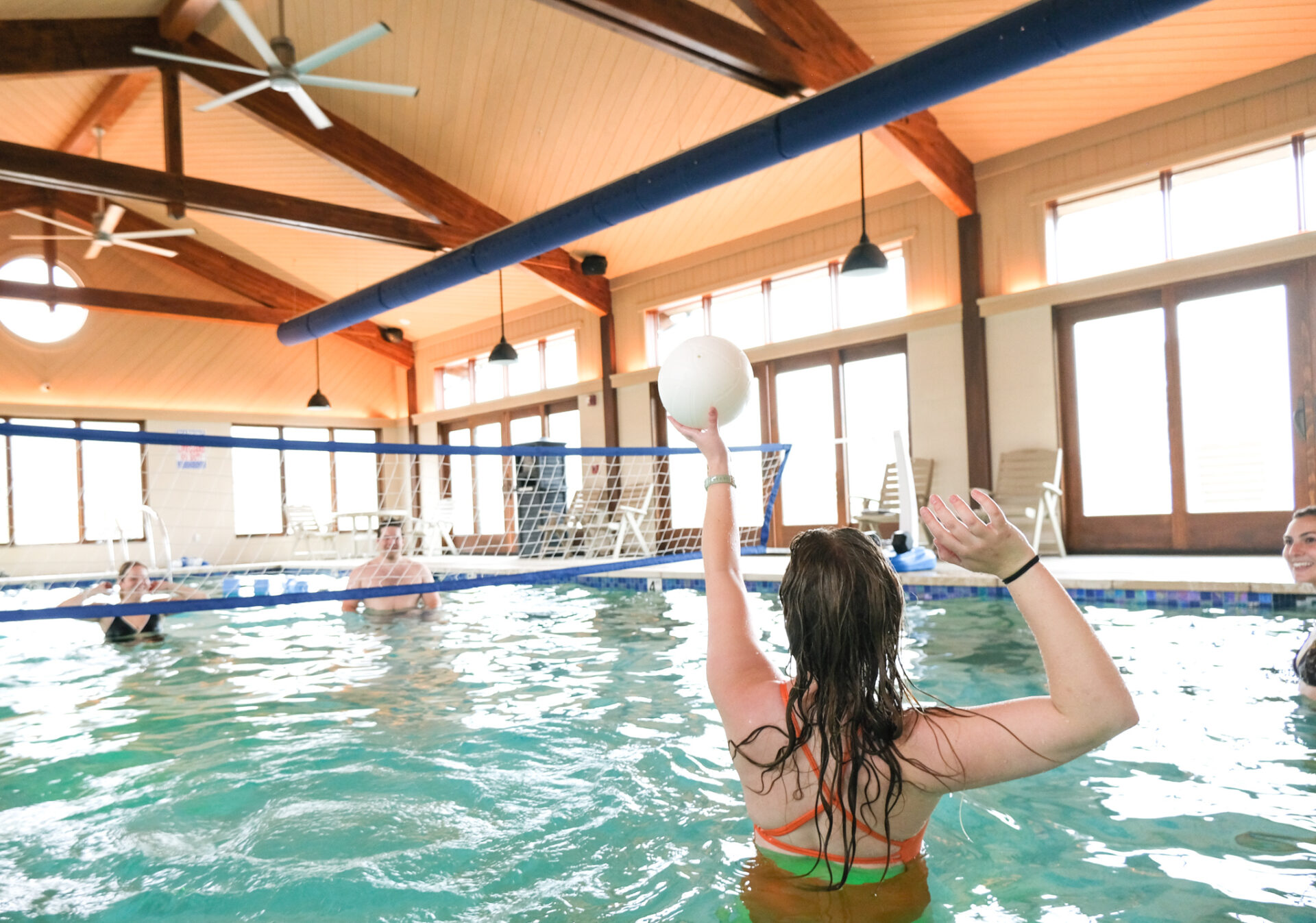 During your stay you'll have access to wide array of yoga, fitness, recreation and education classes to bolster your wellness journey.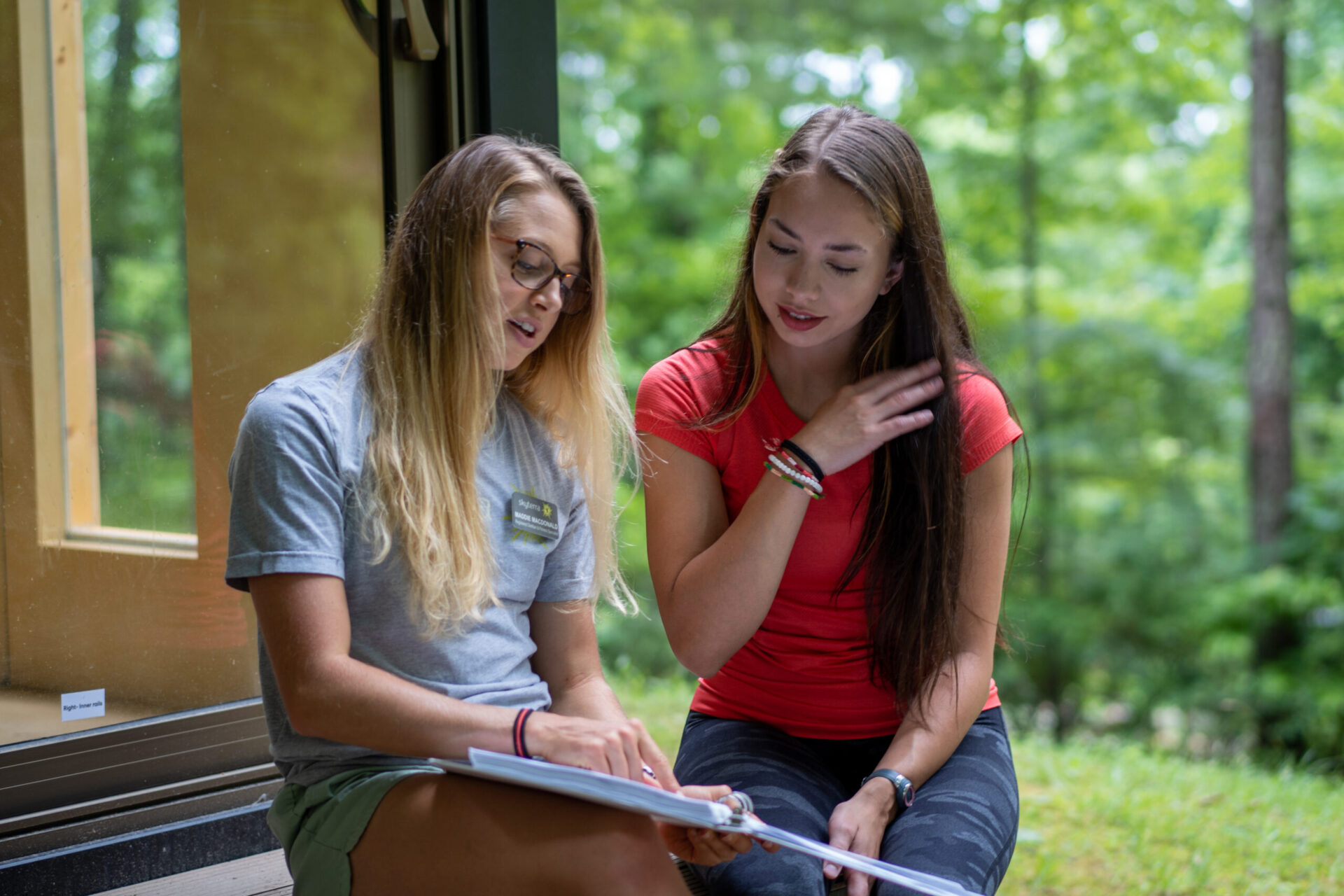 At Skyterra Young Adult we teach you not only how to exchange destructive habits for healthier ones, but also how to sustain your progress when you get home.
What our guests are saying
Skyterra Young Adult is owned by Skyterra Wellness Retreat, which has already earned several accolades since its opening in 2016, including being named as USA Today's top three wellness retreats in the country for the past five years.
Thank you for all your help and support while I was there, it has seriously changed my life. When people ask how I am doing, I can't help but say I've never been better.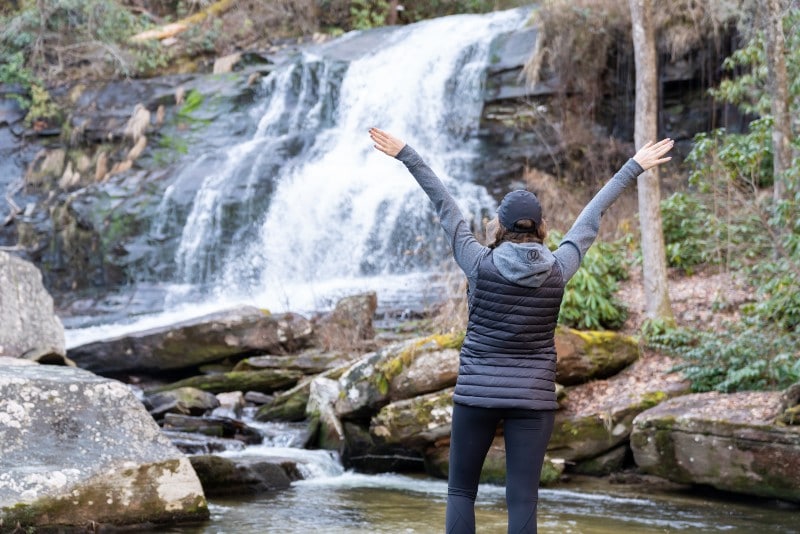 What is therapeutic wellness?
Therapeutic Wellness is a multidimensional process at the center of the Skyterra philosophy. Our innovative therapeutic approach combines coaching and private, group and family therapy with a structured schedule. Our approach to wellness centers around our five pillars that teach lifelong healthy habits for both mind and body.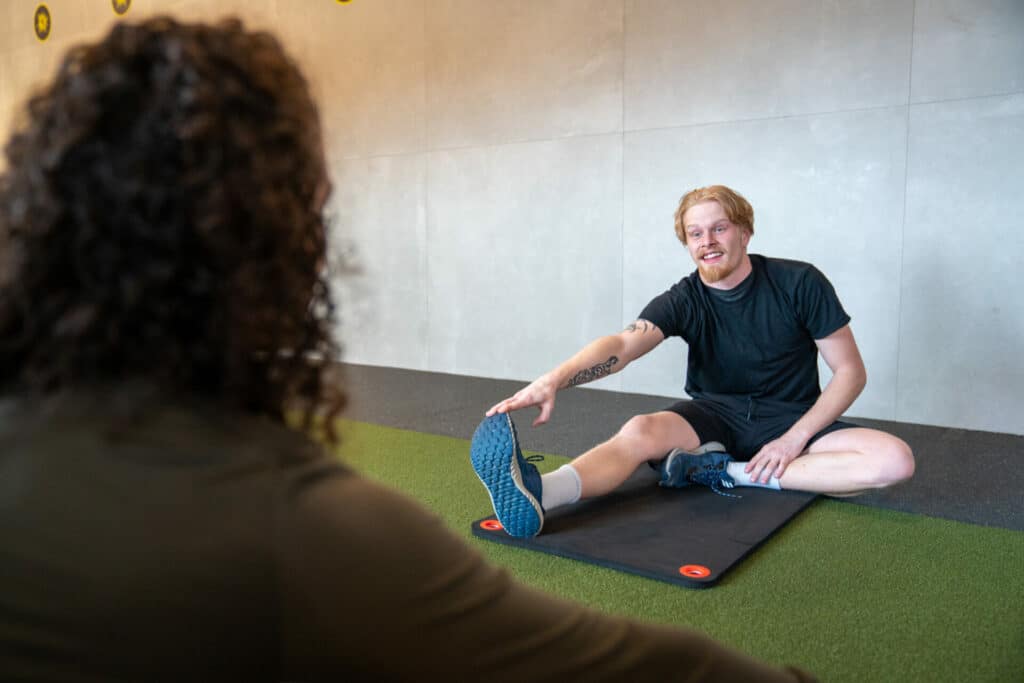 Your wellness is our mission
It's time to embrace a healthier you and start living life to its fullest. We thrive when we take steps toward our own well-being. Congratulations for taking the first steps that brought you to this page. Now, take it to the next level and call us. Our compassionate, knowledgeable staff members are here to answer your questions and help guide you in your wellness journey.
Still not sure? Try our free Jumpstart program at home.
Are you tired of feeling stuck? Ready to catalyze real change in your life but don't know where to start?
Click below to start the Skyterra Young Adult Jumpstart Challenge, your five-day crash course in jump-starting your journey to a healthier, more confident you.
With this FREE, inside scoop into the therapeutic wellness program at Skyterra Young Adult you will receive:
Instructor-led yoga class
Guided meditation
Culinary education videos
Workout routines.