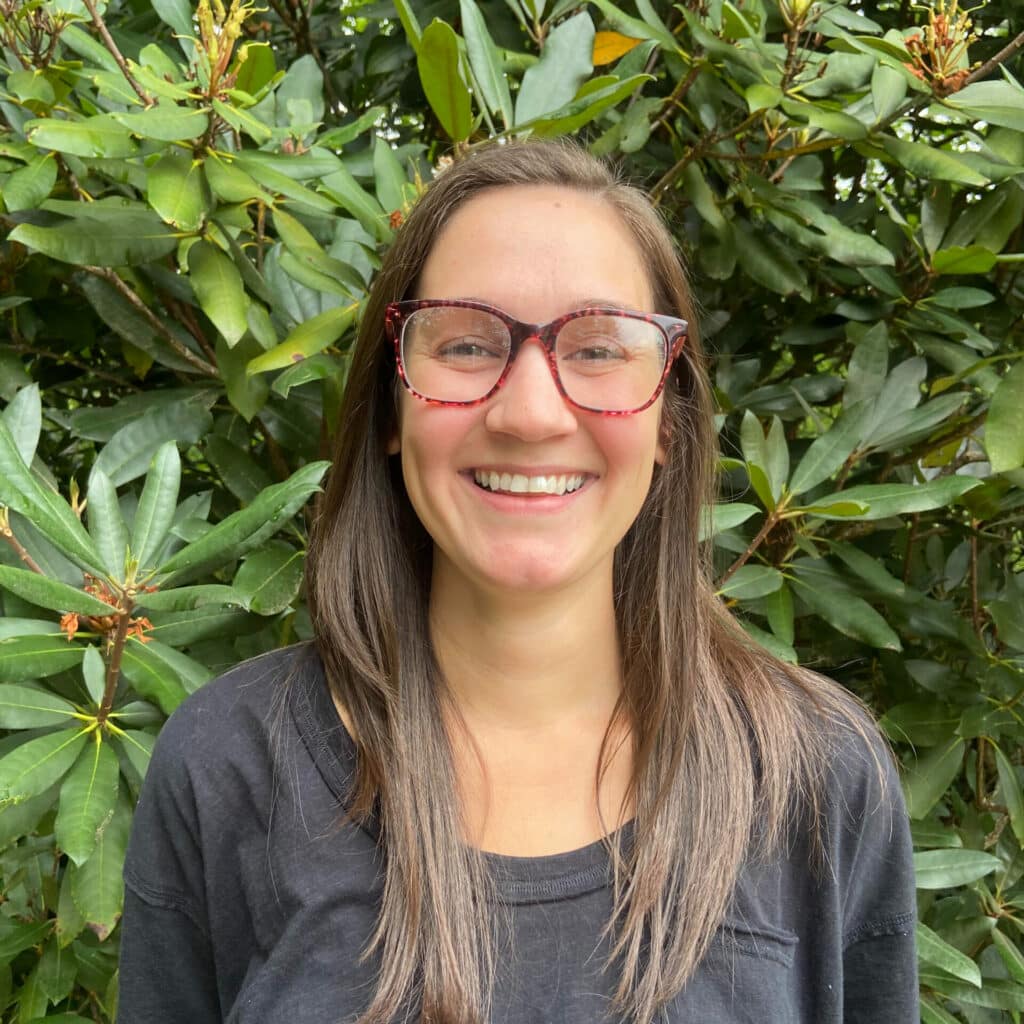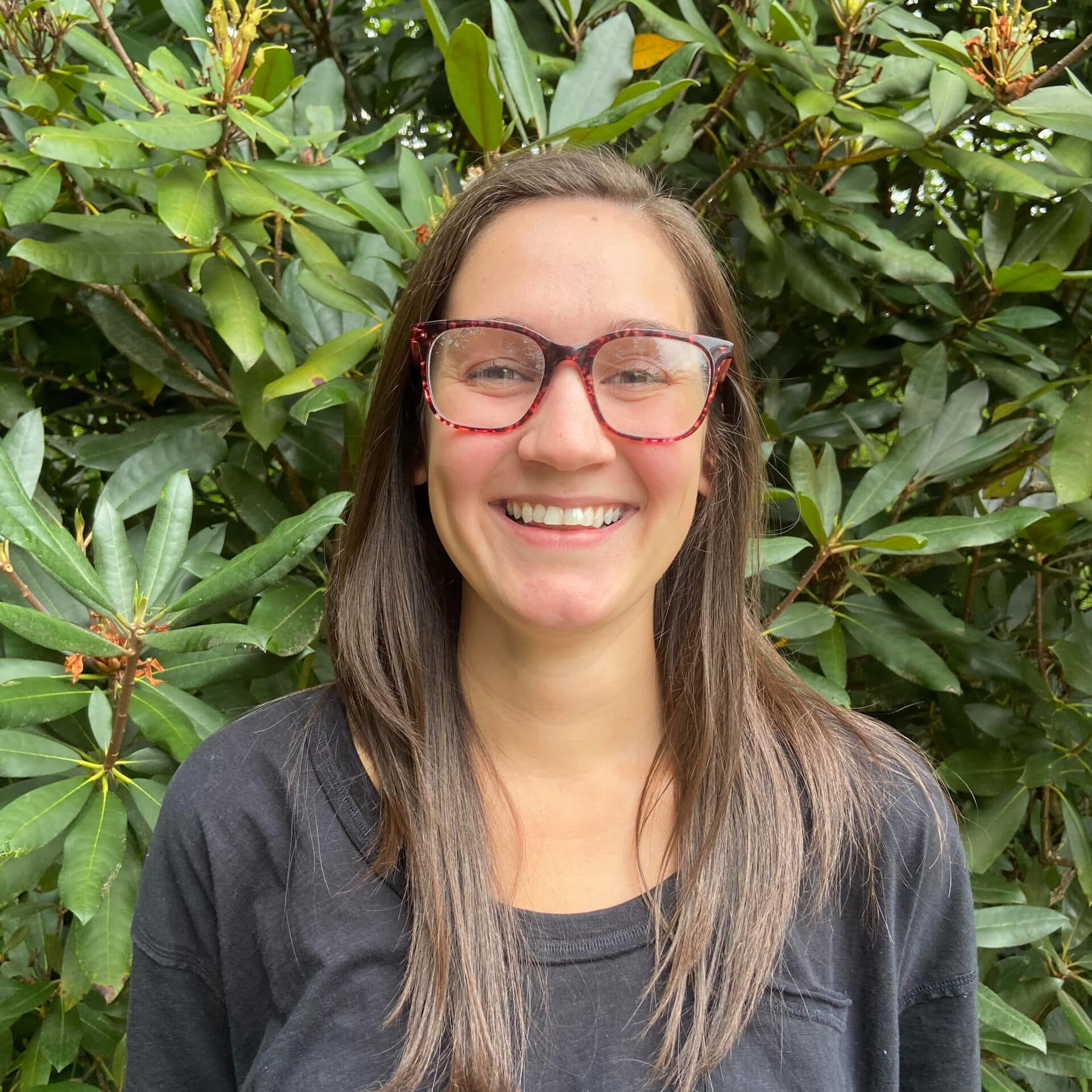 Dani was born and raised in Marietta, GA and eventually spent six years in Athens, GA pursuing her degrees. Dani has worked in residential treatment, inpatient and outpatient mental health, working with clients ages four and older. Dani uses a direct, strengths-based and holistic approach in her practice, utilizing humor, validation and compassion to build rapport with her clients.
Dani's therapeutic interventions include CBT, EMDR, DBT, self-compassion, family systems and motivational interviewing. She believes that it is never too early or too late to begin or continue your mental health journey. Dani enjoys spending time outdoors, reading, hiking, gardening, learning about therapeutic and medicinal plants, karaoke and yoga.
Dani says:
 "We are often not given the time to slow down and focus on our own needs and emotions. I am excited to help guests at Skyterra Young Adult identify the areas in their lives that are in need of guidance and support,  and to help guests build and learn skills that will support their ongoing therapeutic journey and change.
Certifications and Achievements:
Master's Degree in Social Work, University of Georgia
Licensed Clinical Social Worker (LCSW)
Trained in EMDR (Eye Movement Desensitization and Reprocessing